Looking for a set of OEM Macan S wheels with tires.
This is the style I'm looking for, to be clear: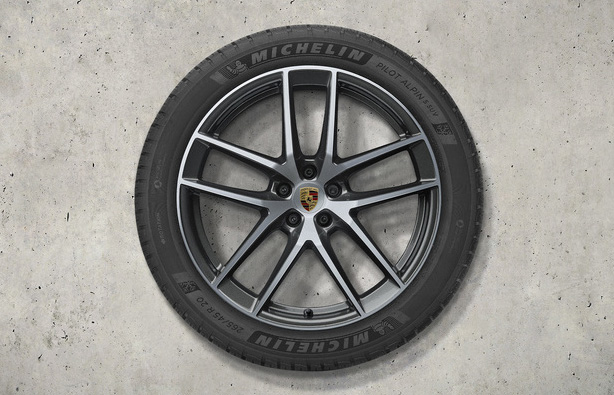 I'm located in NY, but will travel within 4 hours in the northeast to pickup, if you have a set you want to ship, make me an offer.
Mods please delete the other post, not this one, I meant to post it here.