OK
Here we go again...
@
DAKA
:
Please
review the following thread: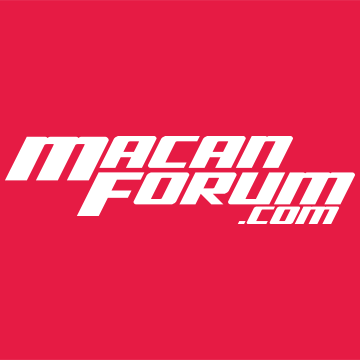 Please STOP creating new threads when a subject already exists. I know people think its exciting, they have found a new bit of information on Mission E or a new bit on the face lift. And thats fine. Just post it in the existing thread. thanks Mission E...
www.macanforum.com
Merging this thread with three others - the first created way back in 2015.