Discussion Starter
•
#1
•
Dear all-wise and sage Macan Forum,
Been looking for other posts not sure if anyone else has experienced this. This used to be sporadic now happening more often. On my 2020 Macan Turbo, seems to be a deteriorating surround camera setup, maybe a loose wire or two. The video quality when the Surround View [front or back] would be jumpy like a loose video wire on your VCR [old school reference]. Not at least 50% of the time the camera would not even activate or the screen for the video would not activate.
Video of occurring:
Thoughts:
Might be a loose wire or a software update. If the video signal is weak I am not sure if the display will show the camera. Have an appointment in a week to have the dealership take a look.
Similar Thread: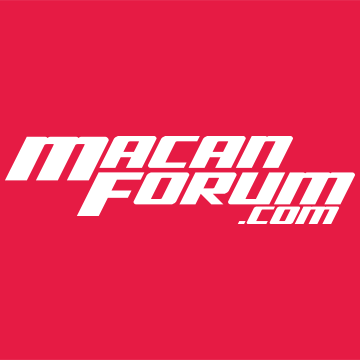 So we had to bring my wife's Macan in for some body work recently. Indy shop did a fantastic job, but when my wife went to pick the car up, she was in a rush to pick up the kids and noticed the backup camera didn't turn on when she went into reverse. They had to fix the lift gate and rear...
www.macanforum.com
Cheers!