Selling a complete set of OEM 19" Satin Platinum Sport Classics with Winter tires, TPMS, and center caps.
Originally purchased these for myself to replace my current 18" set of BBS SRs for winter use, and quite possibly all year round. I don't necessarily need two winter sets, so I figured I'd list them up for sale as well. They're an excellent compromise between aesthetics of the 21" Sport Classics, but provide the comfort of a 19" wheel. They really don't look much smaller than 20"s either, and look quite proper on the Macan with some really nice concavity.
Wheels themselves are an easy 9.5/10 condition
as can be seen from the photos. I could not find any notable blemishes in the rear wheels, tone front wheel has nearly unnoticeable scratches on the very outer edge near the tire, the other has very minor marks from normal use as pointed out with a toothpick in the photos below.
Tires are Pirelli Scorpion Winter tires and have an excellent amount of remaining tread:
Front Tread: 8/32"
Rear Tread: 7.5/32"
I can confirm that they are compatible with all Macan Models, including the GTS and Turbo, and will also fit any model year.
Can be found new here for $4,795 + tax + s/h: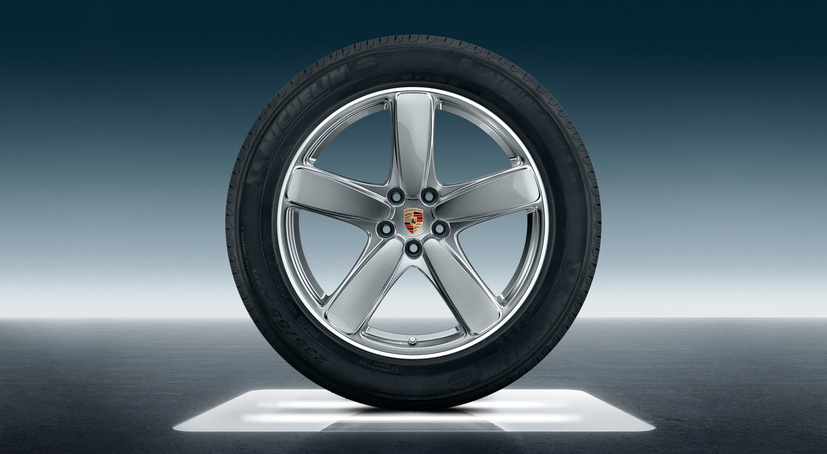 Check out the deal on 19" Sport Classic Winter Set at Suncoast Porsche Parts & Accessories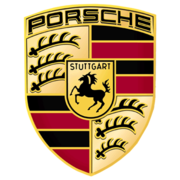 www.suncoastparts.com
Price: $2,500 Free Shipping
PayPal only. I do prefer Family/Friends, otherwise please add 3% ($75 to cover fees. I take pride in my outstanding reputation as a member and seller on this forum and would be happy to provide a lengthy list of references from literally dozens of prior high-dollar sales.
Please PM with any inquiries.
Thanks for looking!