Significant ICE and EV Overlap for Macan, Per C&D
A short on-line article in Car and Driver today (Feb. 10, 2020) ...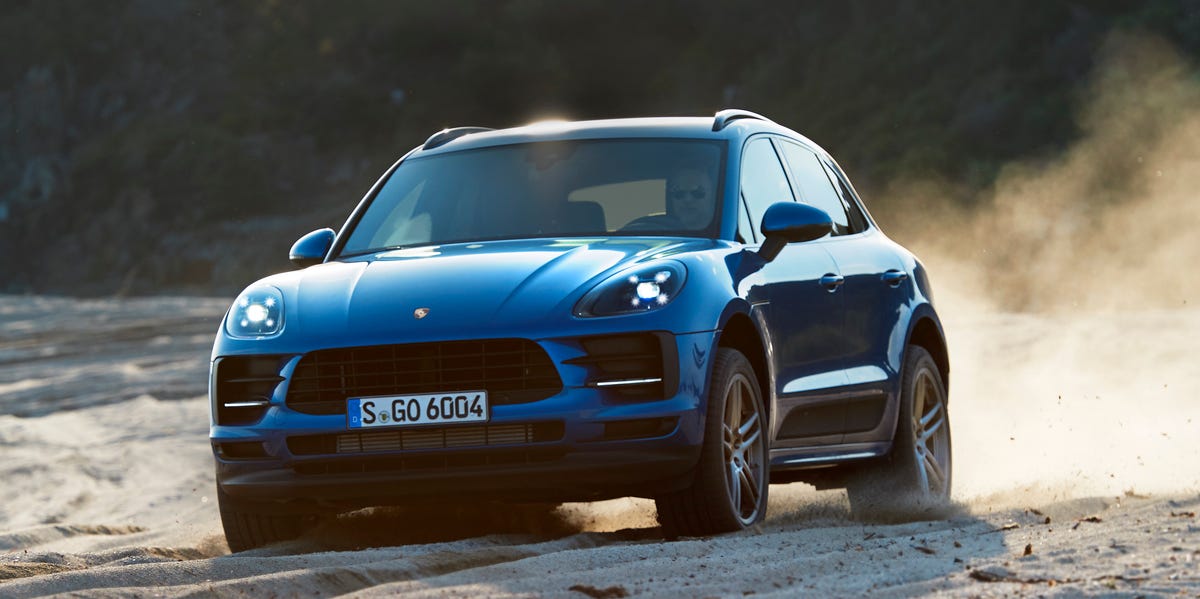 Despite an all-new EV Macan coming next year, Porsche won't discontinue its internal-combustion-engine version yet.
www.caranddriver.com
... states this:
We can now confirm that we are not just talking about a short overlap. The gasoline-powered model, essentially the current model, will be facelifted to resemble its electric sister model. And it will run for another three years next to the new model, a top-level brand executive has confirmed. Another insider hastens to add that there is some flexibility as to the product cycle: "Such an important car can keep the internal-combustion engine even longer," we are told.