2017 Black Turbo PSE|PASM|SC|ACC
If it's any consolation, the Prius used a Soy based insulator on their "green" wiring, which the rodents found to be absolutely delicious. Same with Honda. Became a big problem, not sure if Porsche has been using such wiring...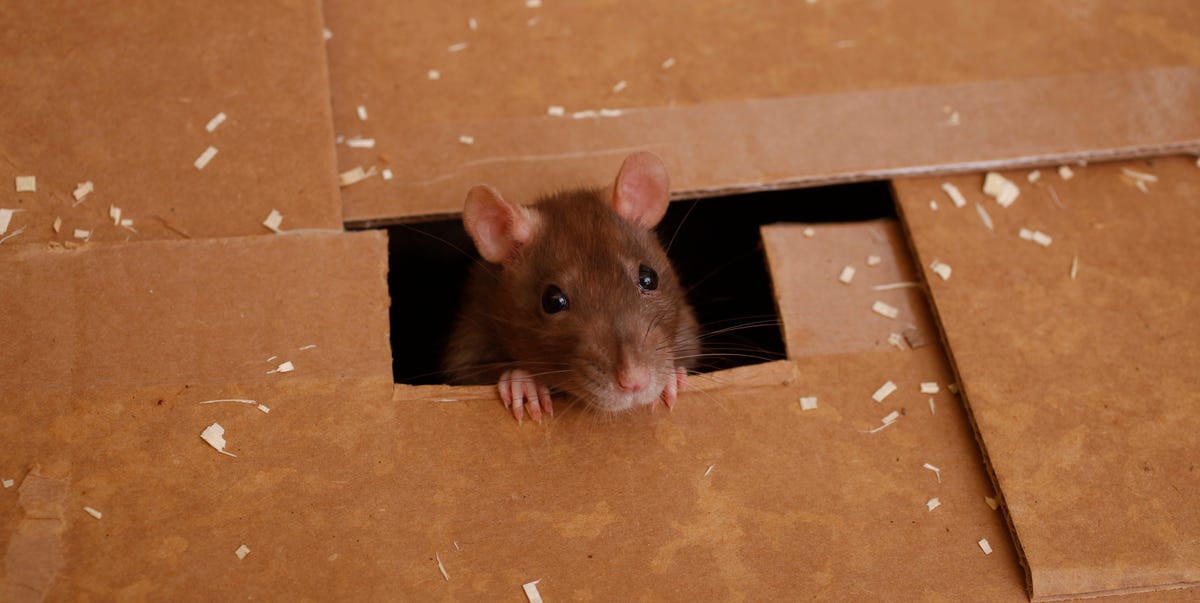 Soy-based insulation in cars may be better for the environment, but it can also attract hungry vermin.
www.caranddriver.com