Mod:
Side Marker Light Set
I'd recommend changing to LEDs & either clear or smoke color lens. The light itself is still Amber so, it is legal.
Would look good on Agate Grey.
Side Marker Light Set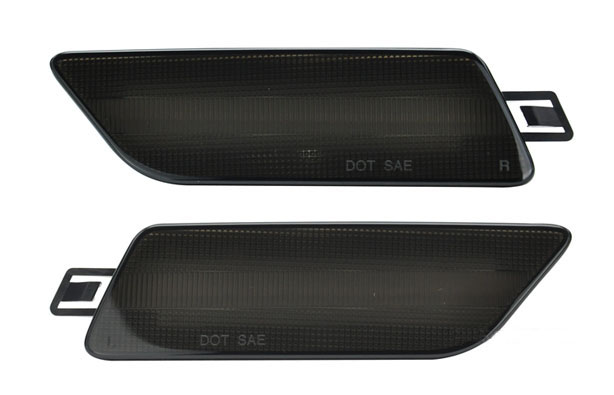 Check out the deal on Side Marker Light Set - Macan at Suncoast Porsche Parts & Accessories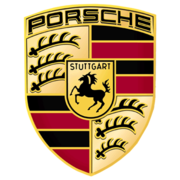 www.suncoastparts.com
(IDK if these are LEDs)
Purchase clear or smoked side markers for your Porsche Macan online at Flat 6 Motorsports! These side markers are easy to install and feature OEM fitment.
flat6motorsports.com
These are not LEDs.
I swapped factory for LEDs in my 911 but did not & will not in my Macan since I like the orange with Sapphire Blue.
Others can comment on availability & DIY guide for Macan LED side markers.
I think someone sells a film you can apply to the factory orange lens for a quick & easy DIY.