Discussion Starter
•
#1
•
not, the "stealing a car kind" but the taking a ride in your Macan for non-essential purposes kind during a stay at home order. I was not happy with this thread since there was a stay at home order.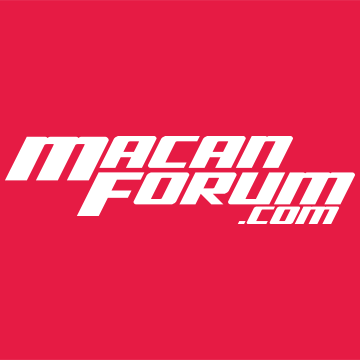 I know that with what's going on with the virus right now, we are all bored out of our minds on quarantine. However, the streets are completely empty which is great for us because we can have a spirited drive entertaining ourselves AND stay safe from the corona virus. Is there anyone else whose...
www.macanforum.com
OTOH, I dislike being lectured to. Yet at the same time, this virus is no joke. You might not know anyone who has it or died from it but that does not mean its not real. If your location has a stay at home order, please don't post about joyriding. Its not appropriate. If you think this is being overhyped in the news, 24/7 coverage for no reason, I suggest listening to this podcast
Dispatch 3: Shared Immunity | Radiolab | WNYC Studios
. The MD she was referring to made this tweet
The part you really want to hear is the part about what happens once you take your loved one, friend, etc to the ER. To summarize, people drop them off, park the car, go into to see them but can't see them. The patient is isolated from everyone. No one goes in to see them without a medical reason. If they should die, you will never see them again. They die alone. ? Unsaid, was the part about funerals, wakes, and the like. Depending upon your locality, do you think they would be one if you have to social distance? What would it be like?
Please, if you live in a location with a stay at home order, do not post about joy riding on this forum. Its not appropriate. thank you