Macan has been sitting in the garage, in NY, for 3 months. I'm heading back in July. Suspect it will be fine.
...
You know, that will be an excellent test, the situation with your car when you get back. I don't know if you've been following this, but there's a long thread on keeping Macans charged: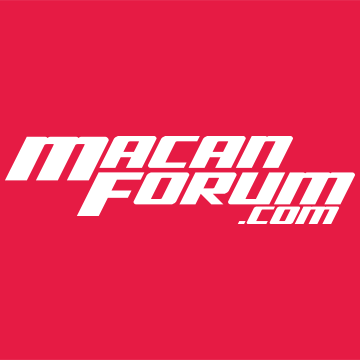 Caveat: The following is information only. Caveat Emptor. These products are not Porsche official products and your use is on you. What has worked for me, and the risks I take, might not work for you. The following is, in good faith, correct to my knowledge. If anything is wrong, say so and lets...
www.macanforum.com
Whatever the outcome -- but especially if your car fires right up (which would be my guess) -- a report on what happens will be a good addition to that thread. (You don't have it on a smart-charger, right?)
I posted in there --
Charging the Macan
-- but my report (problem-free) was only about abandoning the car in the winter, outside, for a week and a half.
Looking forward to lunch in July.