When we charge our batteries & then test with multimeter to see if they reached full charge, are we making an error that could result in false positive readings? I think I have been doing just that!
From mechanics stack exchange & Battery University:
"
What is surface charge and how does it affect battery testing?"
Q: I've read in numerous places that "surface charge" can give false positives when testing a battery, and you need to remove the said surface charge to get an accurate result. I've also read various recommendations for removing surface charge such as turn on the brights for thirty seconds, disconnect the ignition and crank the engine for fifteen seconds, turn on your load tester for 15 seconds, turn it off then take a reading after a further 10 seconds of load, or leave the battery sitting overnight for twelve hours.
So what exactly is the science behind surface charge's effect and what's the relative effectiveness of various methods of removing it?
---------------------------------------------------------------------------------
A: I have often heard this term as well, but have never known the technical reasons or the actual root cause of what is known as a "surface charge". To figure it out, I took a gander at a website called the "Battery University". They state the following about a surface charge:
Lead acid batteries are sluggish and cannot convert lead sulfate to lead and lead dioxide quickly during charge. This delayed action causes most of the charge activities to occur on the plate surfaces, resulting in an elevated state-of-charge (SoC) on the outside.
The cure for a surface charge is reversible, so have no fear. They go on to state:
A battery with surface charge has a slightly elevated voltage and gives a false voltage-based SoC reading.
To normalize the condition, switch on electrical loads to remove about 1 percent of the battery's capacity or allow the battery to rest for a few hours. Turning on the headlights for a few minutes will do this. Surface charge is not a battery defect but a reversible condition.
To get past the surface charge state, you do pretty much as you stated and introduce a load onto the battery for a short period of time.
One of the issues here is I believe a lot of people just call any battery situation where the battery doesn't have very much longevity in cranking a "surface charge", meaning their diagnosis with the battery is actually incorrect. There are other battery issues which people might misstate as a surface charge, yet aren't. Reading through the page, it states a couple of other common battery issues and how to fix them.
--------------------------------------------------------------------------------------
Follow link to read the rest: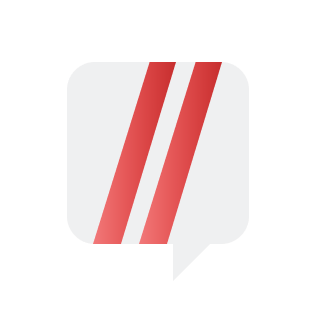 I've read in numerous places that "surface charge" can give false positives when testing a battery, and you need to remove the said surface charge to get an accurate result. I've also read various

mechanics.stackexchange.com