Hey guys, those familiar with AWE know that for over 30 years we have been a go-to resource for
installations and performance services
. We've reorganized our service business and renamed it AWE Installs. This refreshed approach has opened up another option for those in the Southeast PA scene. We are ready for whatever your needs are.
Services Offered Include:
Exhaust Installation
Engine Performance Mods
Drivetrain, Transmission and Clutch services
Suspension Upgrades and Alignment
Wheel and Tire mount and balance
Performance Software installation (call)
Aesthetics and Aero
Regular maintenance, Track day prep, etc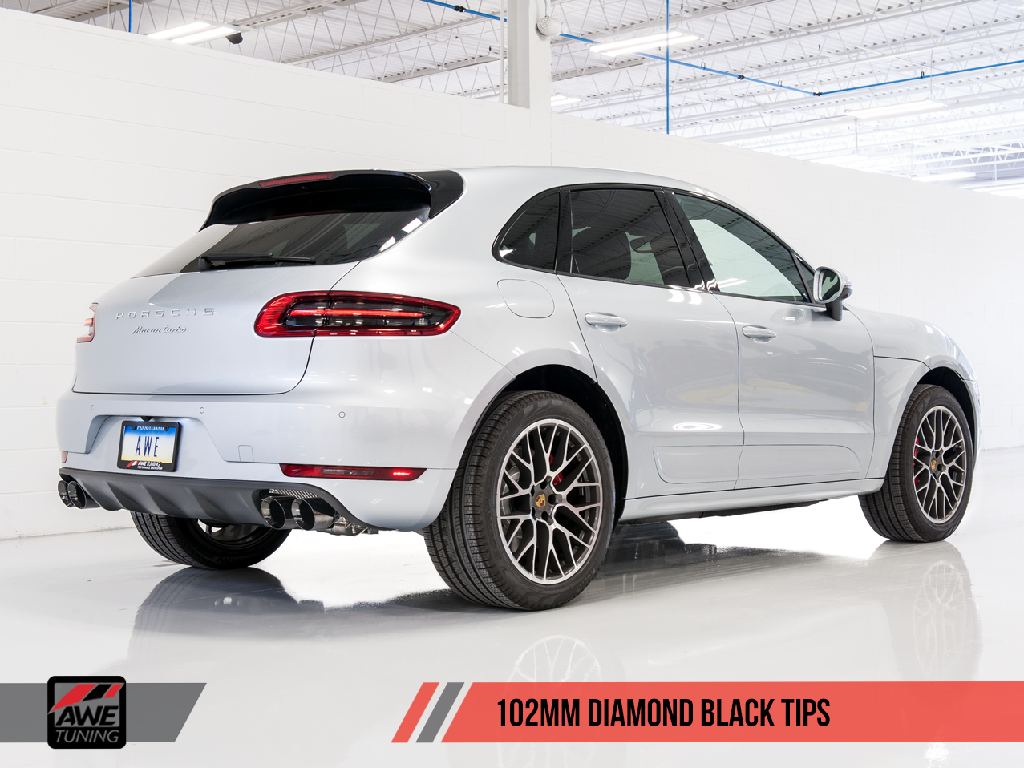 Give us a call to discuss your needs and to
book an appointment
. 215-392-0095 Located at AWE World HQ here in Horsham, PA.